This page is for photos that I favor very much. I am borrowing them from other peoples sites. I do not remember every site that I "borrow" them from, but credit is due to those whom I borrow them from. THANK YOU PEOPLE!!!

The two pictures below come from a site that I find very fascinating. Moonfairye. If you go to my homepage, there is a full moon with a fairy in it. You can click on it and it will take you to her site.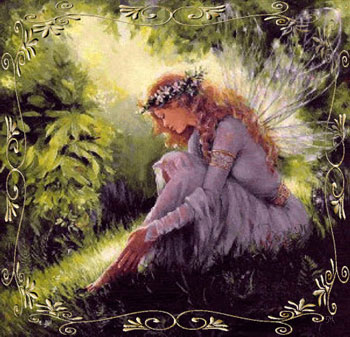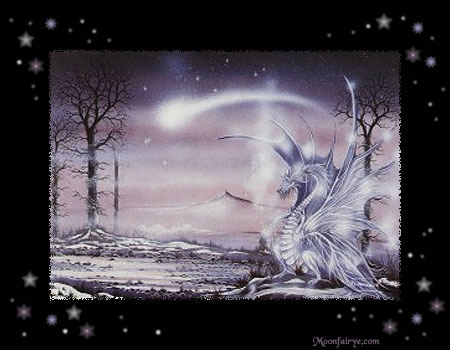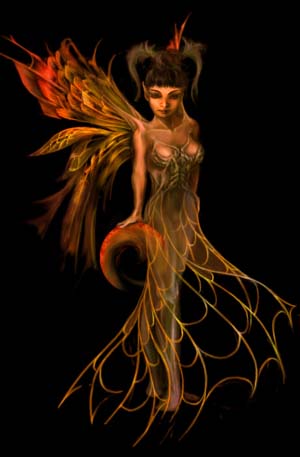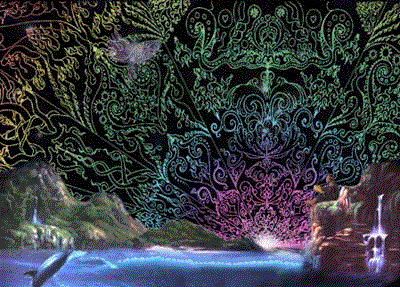 These next few pictures are paintings done by Daniel Hoffman. He is one of my most favorite artists. I hope that you enjoy them as much as I!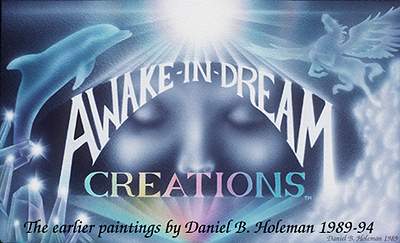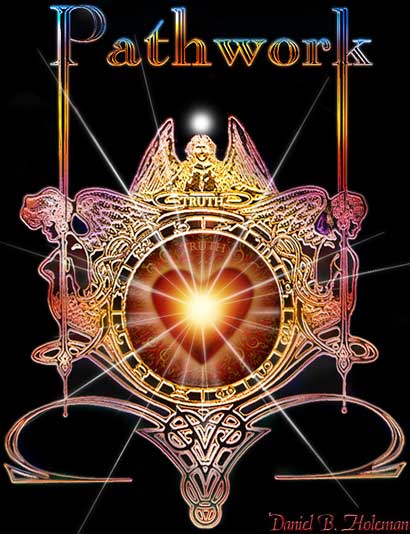 Symbolism of the image: The "Staff of Truth" being held up by a male and a female angel representing the two genders within our selves, which, when combined, become love, or Heart, and makes us whole. The Path of Truth. The Path is the path of self realization through full integration of all aspects, all parts of self to discover the wholeness we truly are - wholeness as symbolized by the circle with all the astrological signs around it showing all avenues which consciousness can experience and grow in life. The eye in the Heart is the part of our hearts which sees the truth, and the angel above watching represents our "Higher Self", our connection to God, which is always present and helping us whenever we ask for it.

Daniel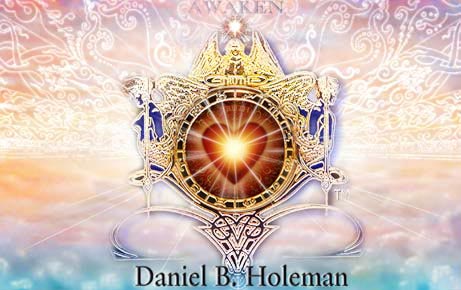 The Awaken Visions Logo:



I have memories of a place which, when there, seems more real than this earth. Maybe it is the home dimension of my higher self or future self, which has more clarity and sense of presence. Somehow the logo captures pretty well the essence of that place. There is an identification with the Heart of God, or the Christ Consciousness being, a union of the masculine and feminine, the overview presence of the higher self, the colors, a "prince" like quality, and a radiance. Some things are hard to convey. I would love to make a very awesome version of this and present it to Jon Anderson, who is I consider a modern day prophet in the sense that he has sung and spoke of the world to come all his life, heralding in a new, better world, founded on love, union, truth, equality, and goodness - truly living in our Hearts. No rules or laws or systems can bring this about on Earth, it will take each soul choosing and taking the required soul steps to evolve and grow into wholeness.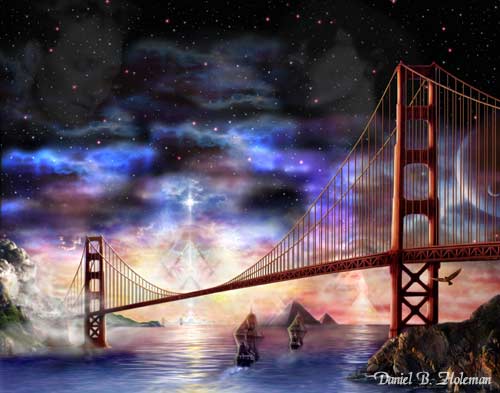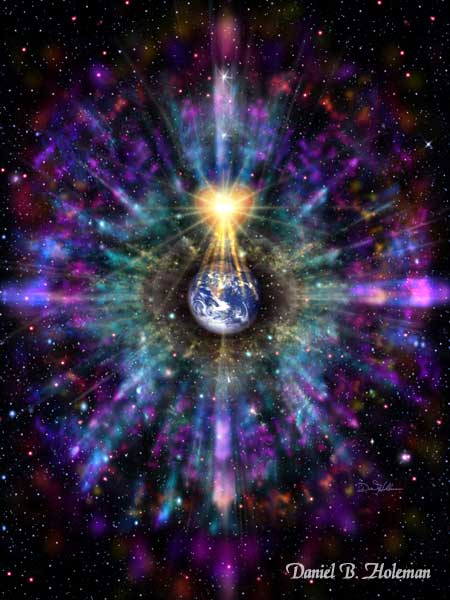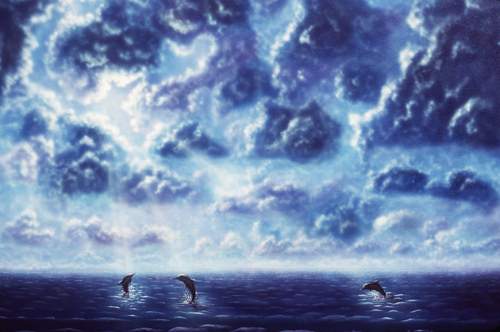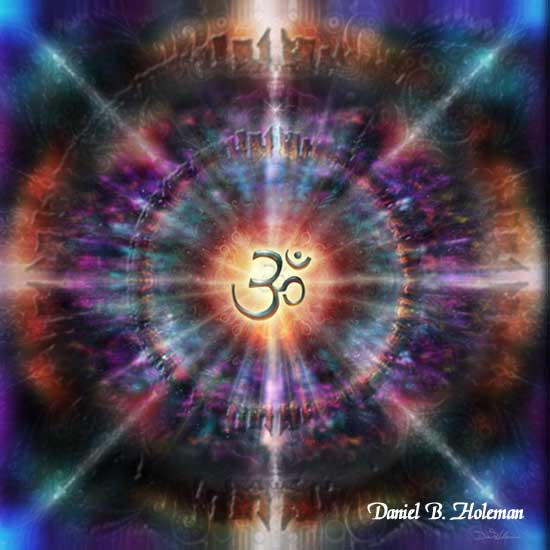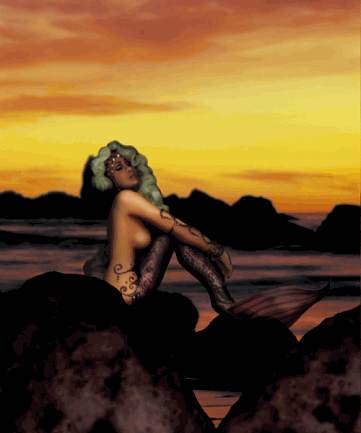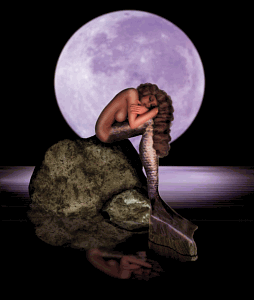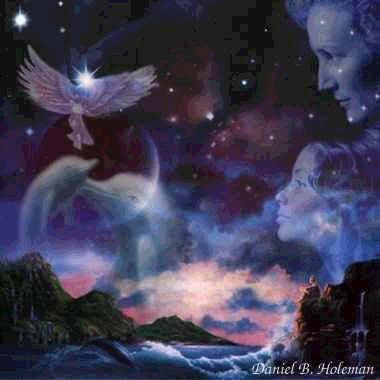 This picture was taken by a friend. It is of a full moon at my house. Notice the 6 orbs? Especially the one of the face?