My Husband, Rickey, the Horse Shoer! :)
Enjoy!!!!!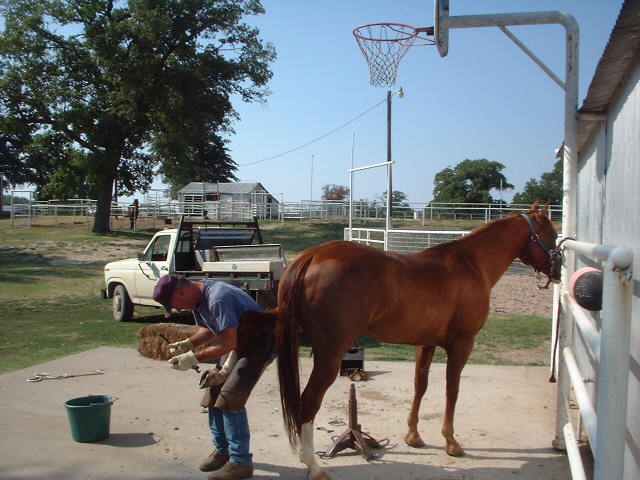 My Asia sitting on the waterfall of our water pond.
I was practicing my photography abilities.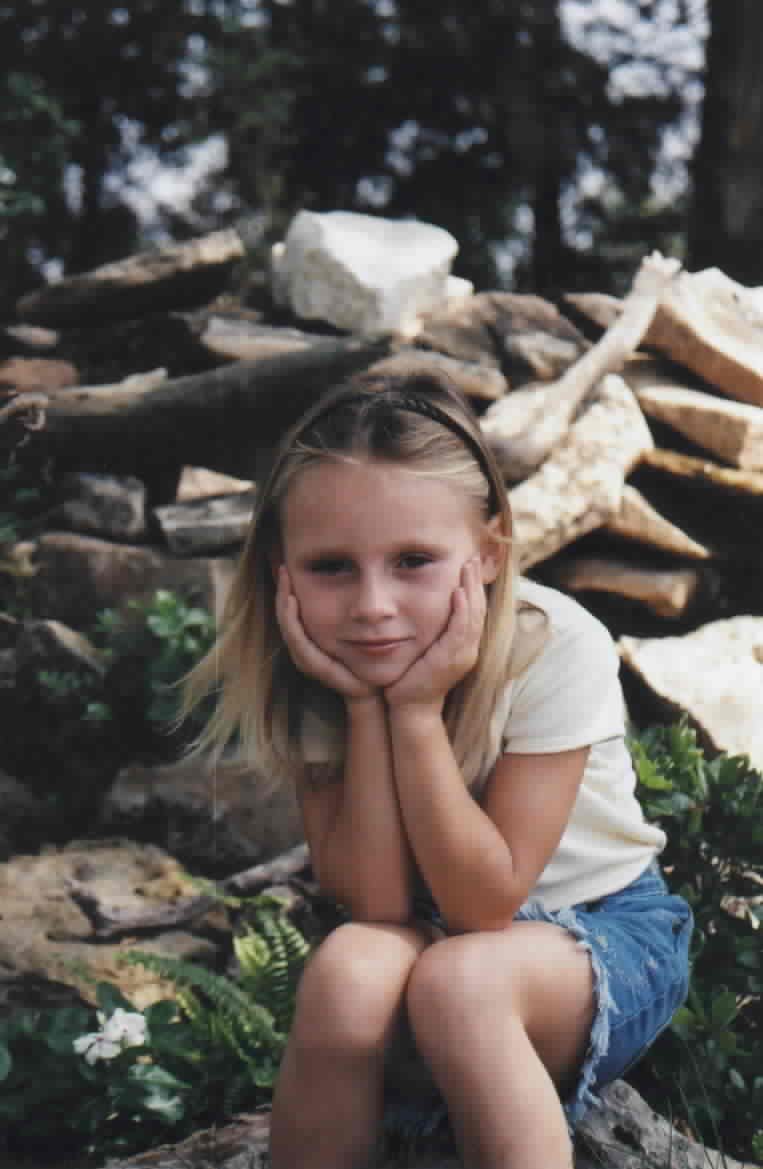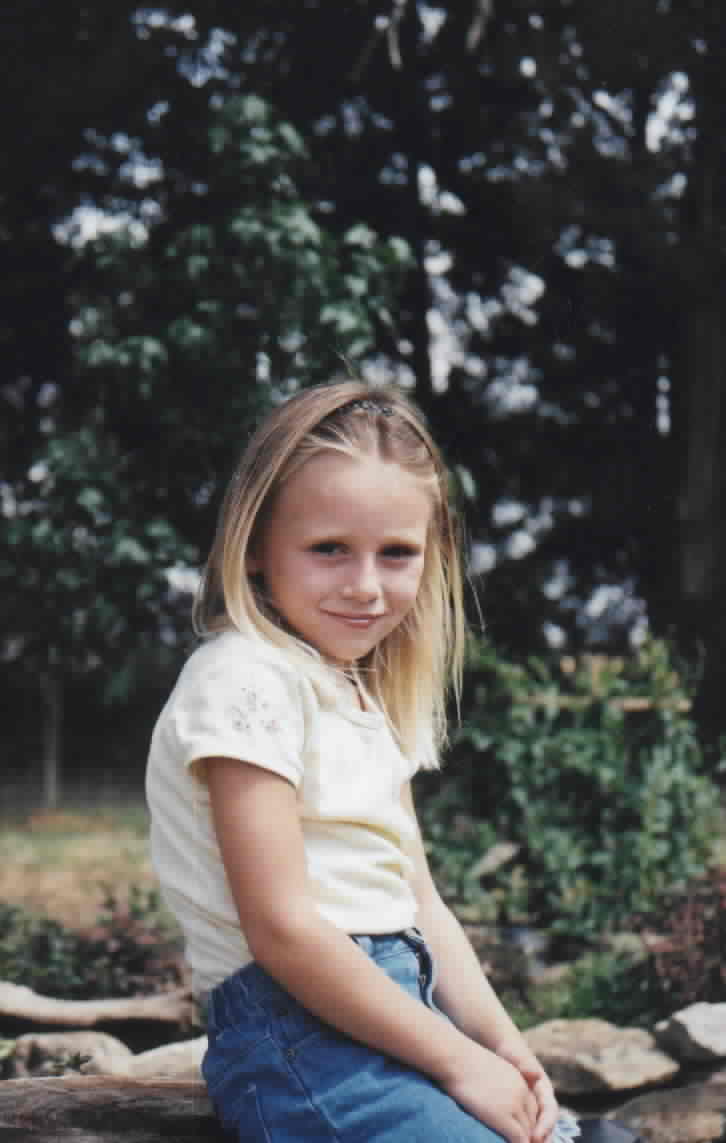 Here he is triming the hooves before he puts new shoes on.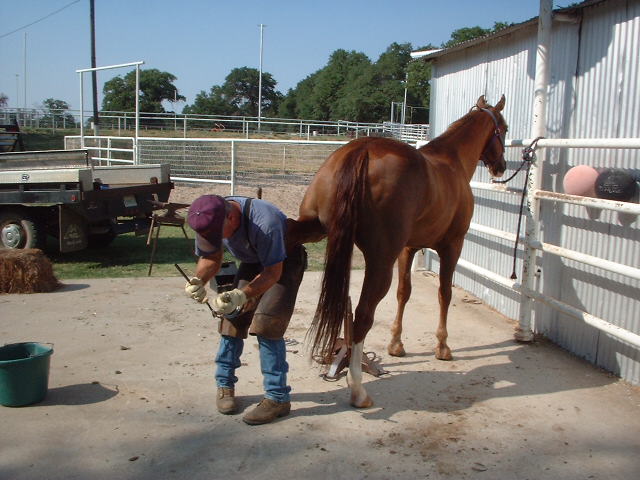 Asia posing for me. It was right before we took her to the airport for her to go back home.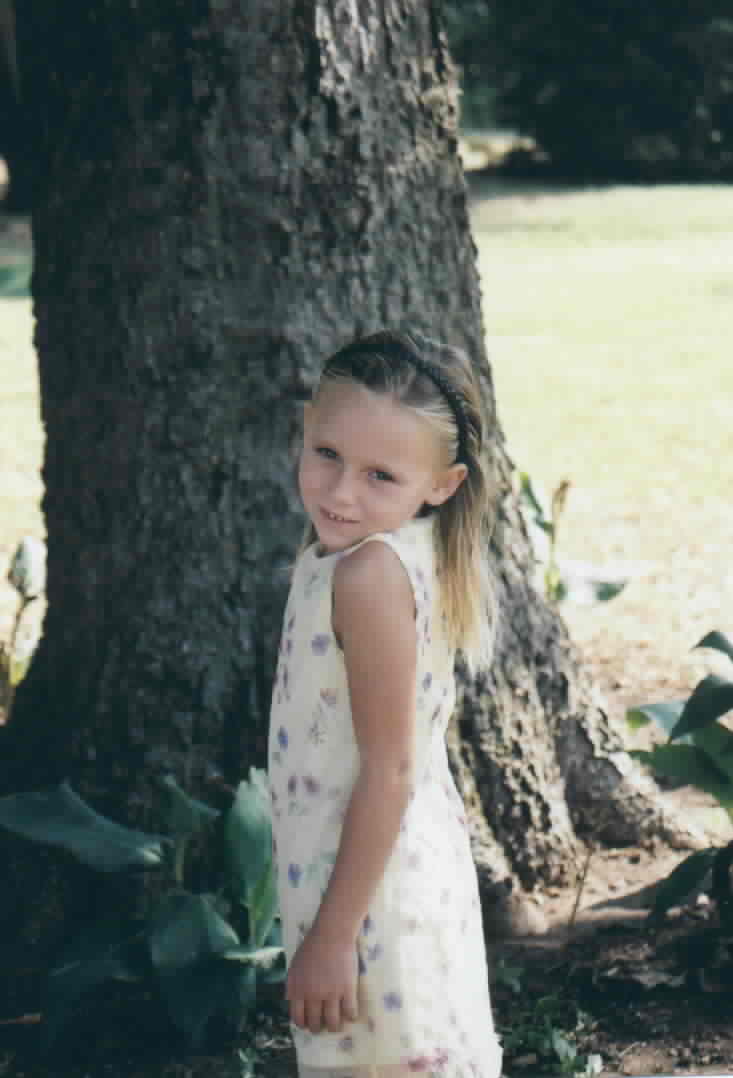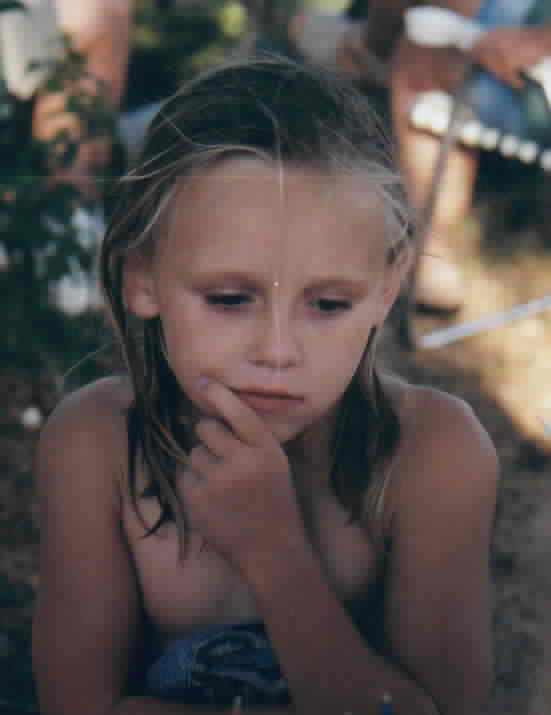 And...............Our Water pond at dusk.
You can see there is more added to it.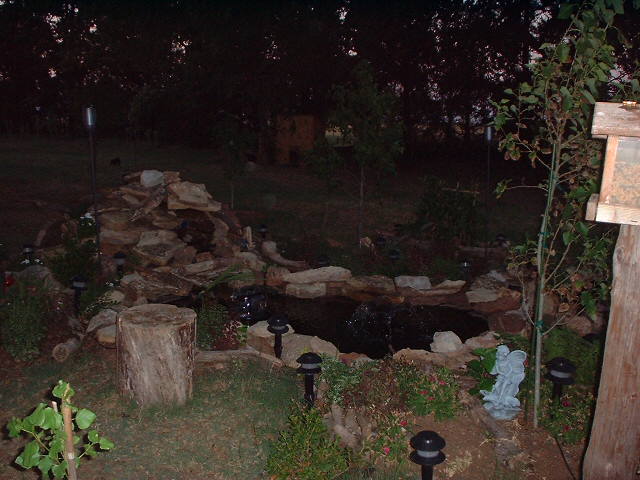 Enter content here

Our Water Pond that Rick and I have worked so hard on.
We ALWAYS keep adding something new to it like...
New Flowers, or more trees around it.
This is during the daytime, obviousely.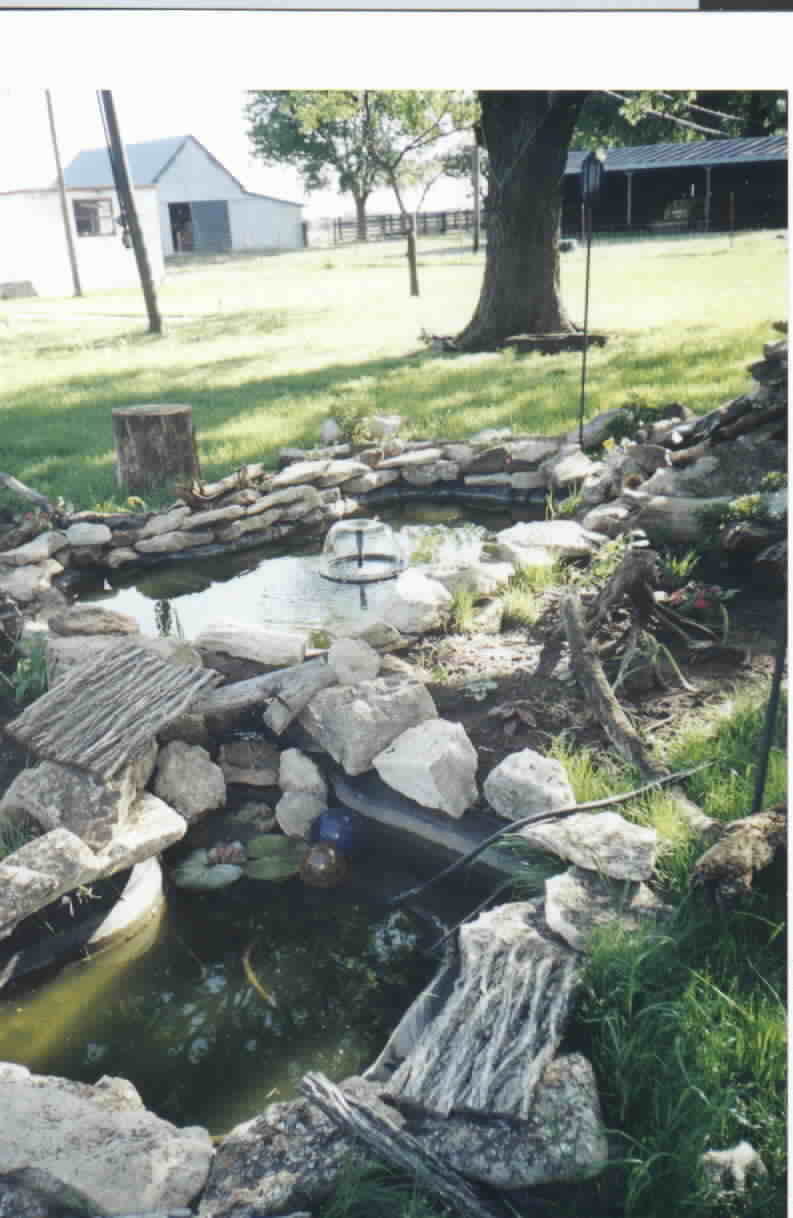 Below is our Water pond at night with lights turned on.
What a BEAUTIFUL sight!