This is my daughter Asia Leigh.
She is five years old and in kindergarten.
I am very proud of her. She is very sweet,
caring, and very, very intelligent.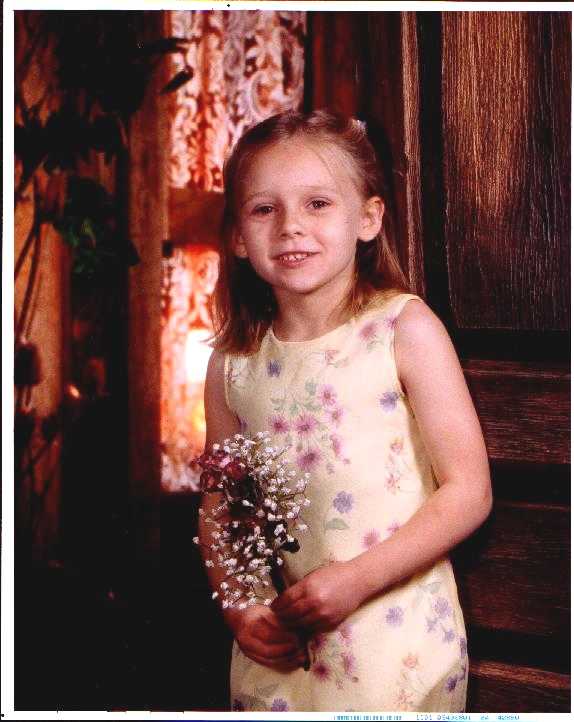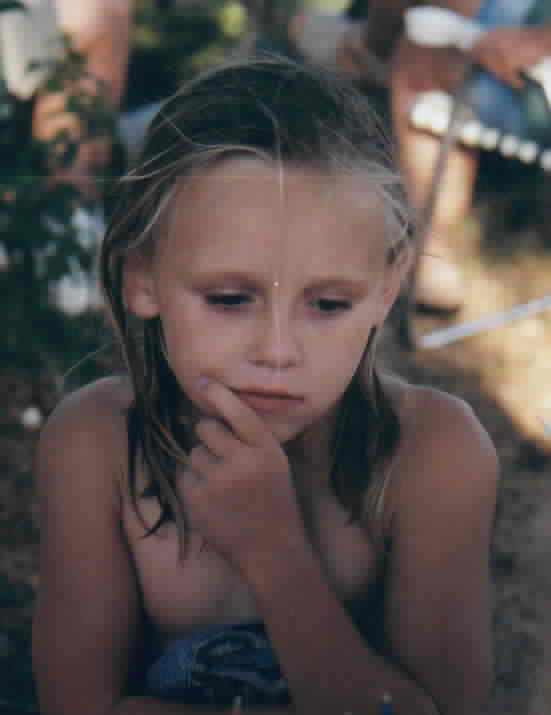 Asia Leigh still in the picture above
Here is my 12 year old below. This is Krista Leigh.
She doesn't live with me, but I get her from time to time.
Isn't she wonderful?
She is my Angel.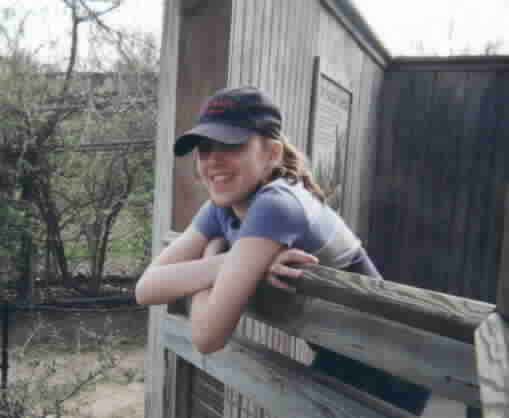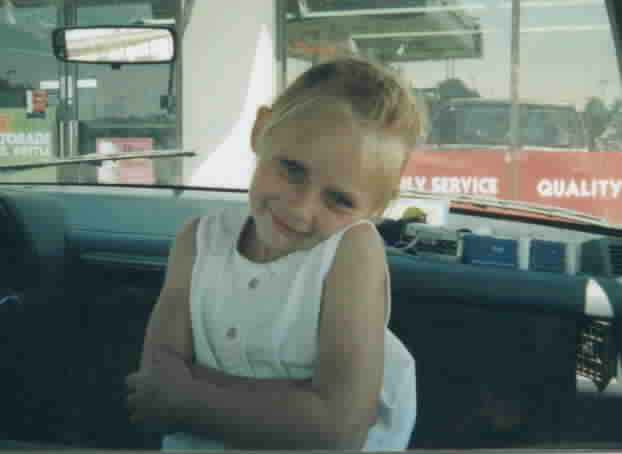 Here are pictures of Asia. The one above is her at age 4 in Oklahoma and the one below is in Red River.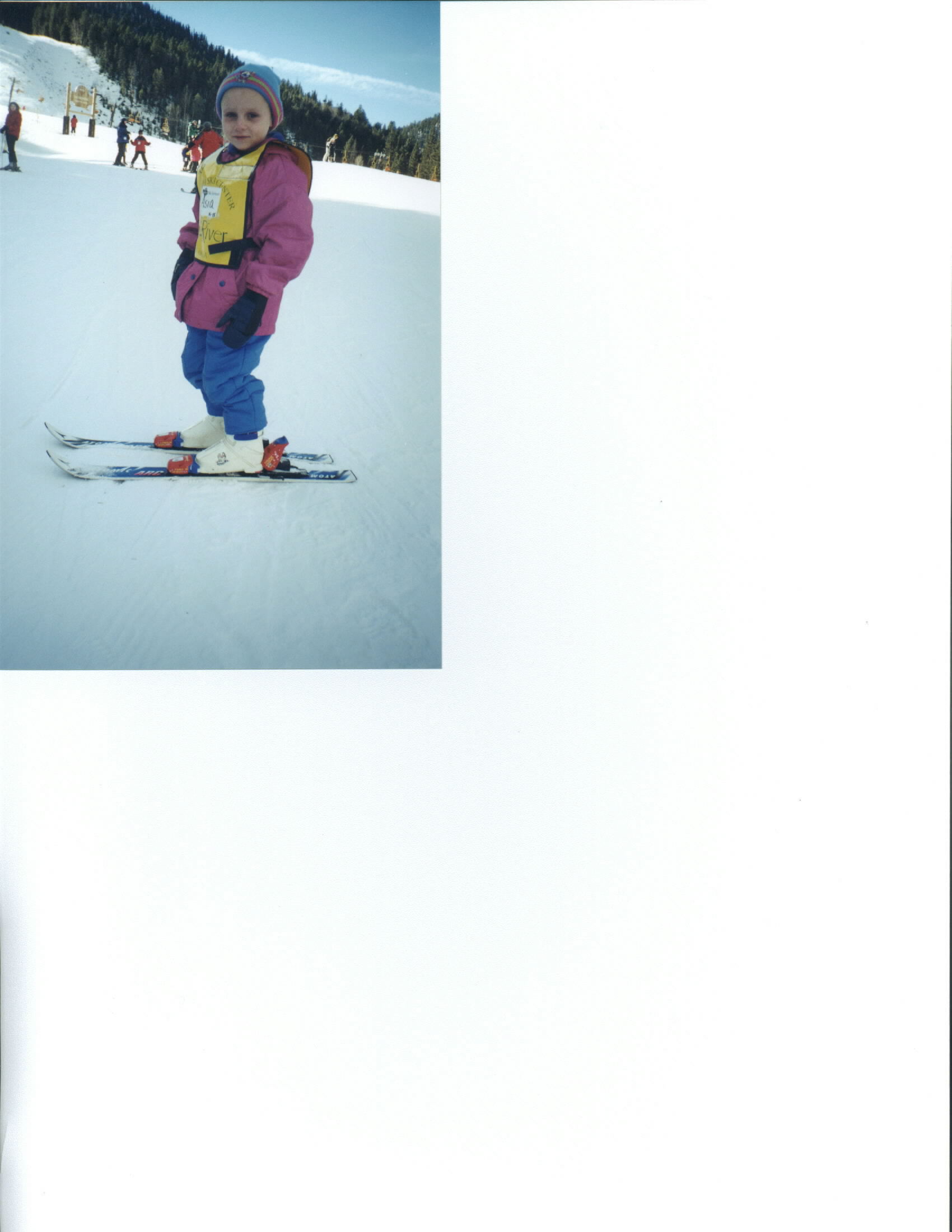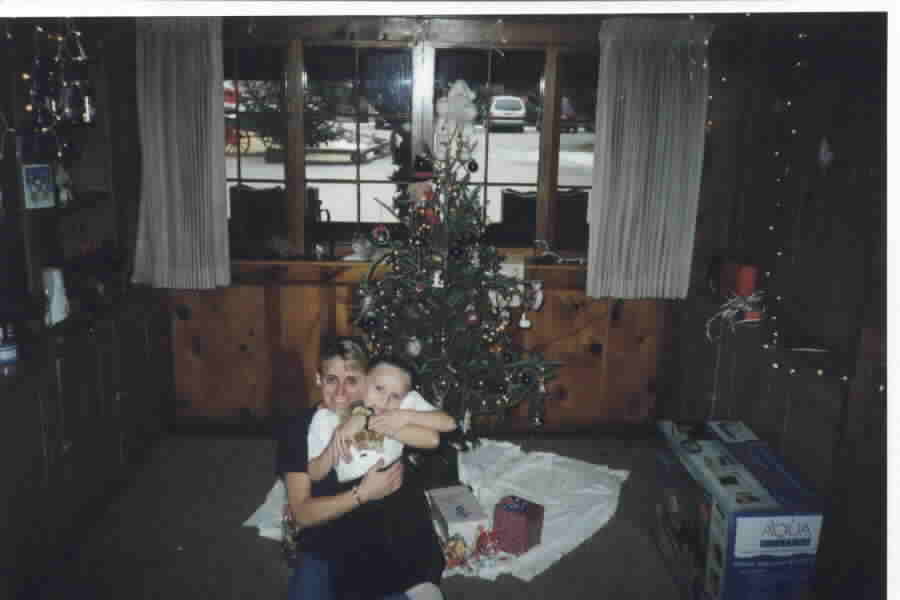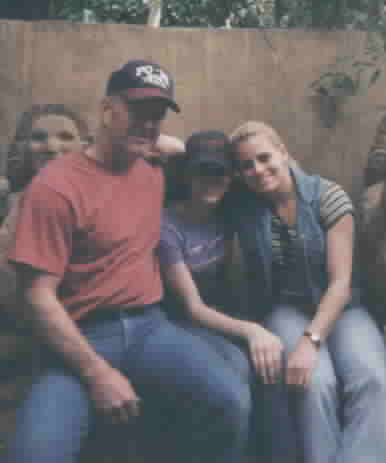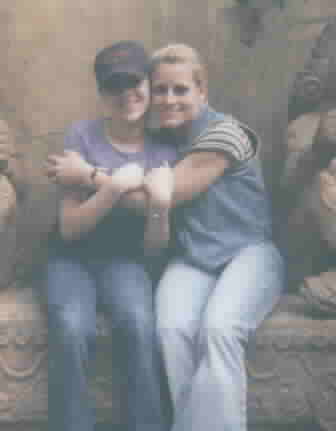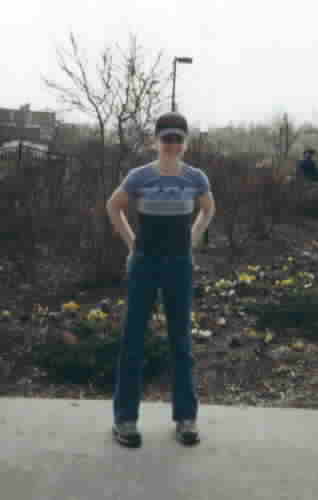 Here is another picture of Krista.
We were at the Tulsa Zoo the day before she had
to fly back to her home with her dad.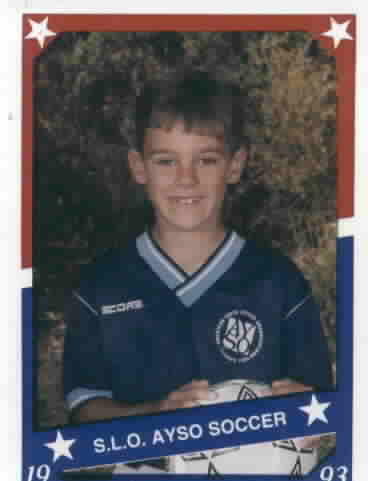 Here is my son Briyon. He is 8 in the picture above and 15 in the picutre below.
Now he is 16 as I write this.
We were in Red River.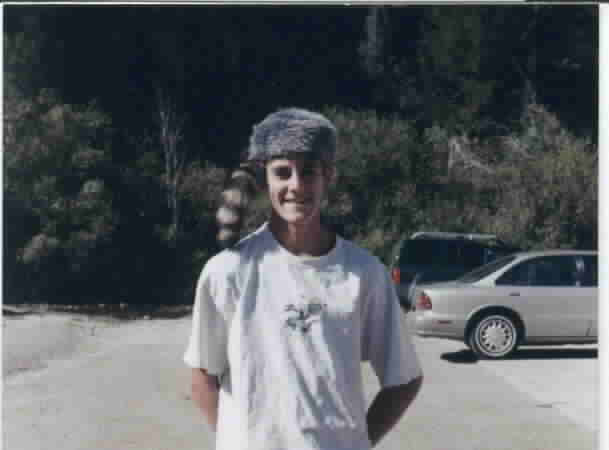 Rick and I.
Our engagement picture.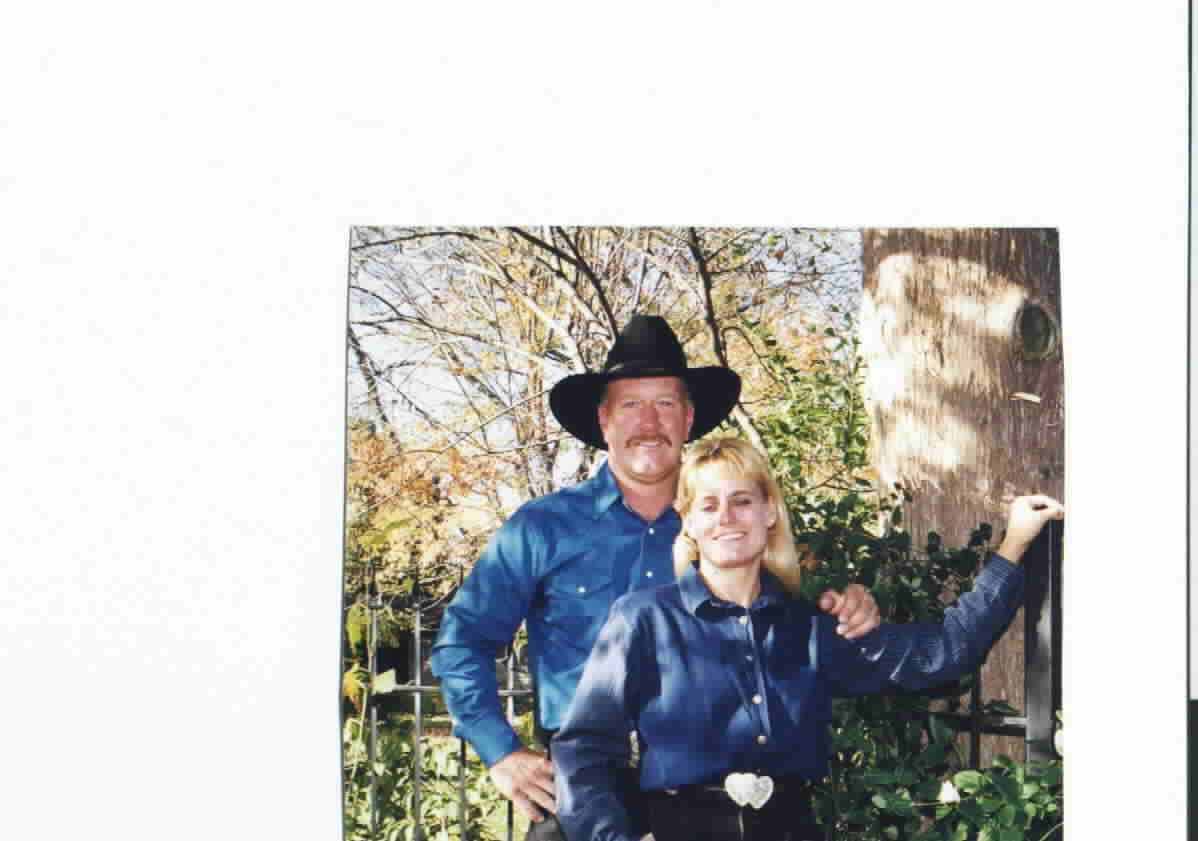 Here is Rick and I the night before we got married.
It was our rehersal dinner.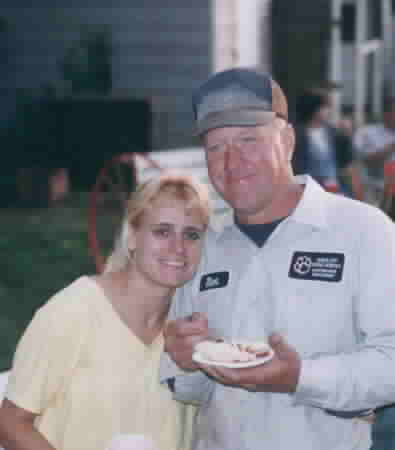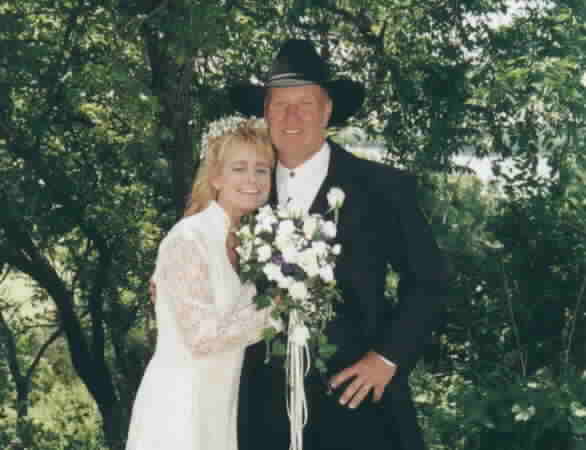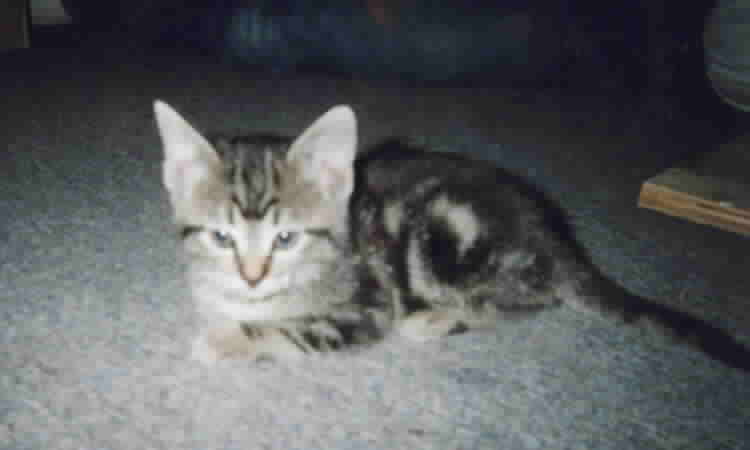 Here is the newest addition to our family.
WILLOW!
She was just five weeks old here.
She'll be six weeks old this weekend!
Isn't she just beautiful!
And below is who we call our "First Born Son."
His name is Virgil. He is over two years old. I watched him be born. We were the proud owners of his mom and dad who are no longer with us. :(
Virgil likes to lay on his back alot. That is how I took this picture. :)