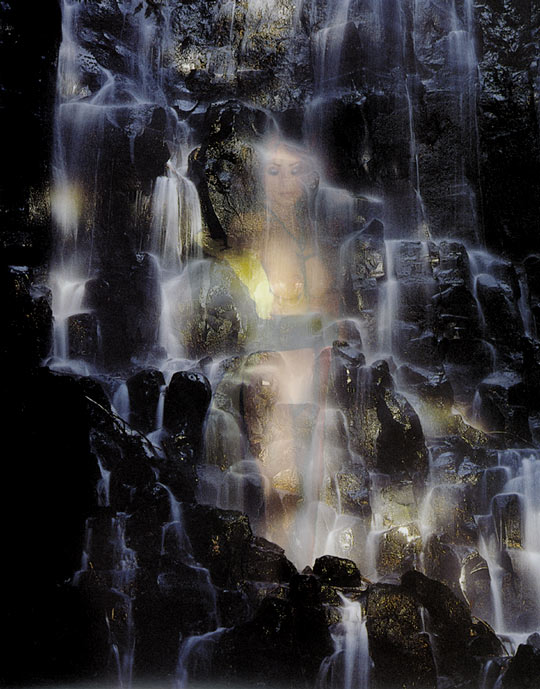 ~Unconditional Love~

A treasure to be cherished,
A gift from God above;
Is the beauty of a friendship,
Touched by unconditional love.

A love that asks no questions,
Believes in all the best;
Never doubting, ever trusting,
Withstanding any test.

A love that weathers any storm,
And yet that love still stands;
Through the very darkest hour,
It still reaches out a hand.

There in that hand the sweetest gift,
That you can give a friend;
A heart that cares, a love that shares,
That will be there till the end.

A treasure to be cherished,
A gift from God above;
Is what I share with you my friend,
An unconditional love.
Please click on the picture below.
It will take you to my dedication page towards
Our New Earth......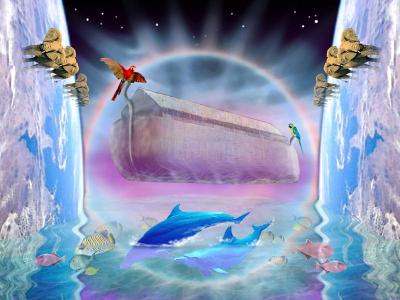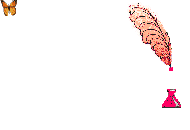 This below is the guardian of Terra (MOTHER EARTH).
Please respect HER and pay much deserved tribute.....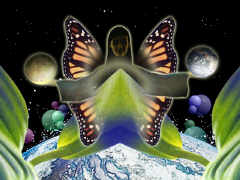 JUST ABOUT EVERY PICTURE YOU CLICK ON WILL TAKE YOU TO ANOTHER WEB SITE. HAVE FUN!!!!
Click on the little guy with the sword. He'll take you to my guestbook. Please sign. Let me know whatcha' think of my site. I am always adding new stuff, so please don't go away too often! :)

Excerpt of "Angelic Whispering":
Where the Light of a growing world illuminates each Soul on its path,
Where the Light of each growing Soul illuminates each heart,
And where this Light flows outward, ever expanding, ever growing, then
THERE is Home; THERE is Peace, Love and Joy.




If you want to see a most AWESOME sight, then I suggest that you go visit this one above. It is called SolarCross and it is by my friend and spiritual sister, Tianca.
I swear, you could get LOST visiting this site.....

LIGHT YOUR CANDLE




Light the candle in your soul,
Carry it into the dark.
If you find a flame that's losing its glow
Light it with a spark.



The flame only grows brighter
When it gives another light,
And a billion burning candles
Can drive away the night.


Hold up your candle for all to see,
Reach from shore to shore,
And light the world with LOVE And LIGHT
Now and forever more!



Clicking on the Rainbow Cross below will take you to a page called the "Rainbow Bridge."
Here you will find out how to become a memeber of the Rainbow Cross Project. This Project is a way to help those who have lost loved ones in the terrorist acts upon our Nation. Please click to find out more.....